The Sims 4 is the life simulation game that gives you the power to create and control people. Experience the creativity, humor, escape, and the freedom to play with life in The Sims 4.
TLP's newest chapter of The Sims immerses our members into a land where they can share their creativity and talent with the rest of us.  We encourage our members to join the site, post their stories, created Sims, builds, challenges, and custom content to expand their creativity and share it with others. Read about the many creatives that our Simmers share along with tidbits of their everyday lives in the showcases kept here on our website.  If you are an avid creator and play The Sims do display your creativity by contributing your talents to our expansive community of TLP'ers. 
If you are already part of our great organization, just be sure to register here and you can start submitting your stories, builds, challenges, and custom content for review by our team as contributor to this chapter.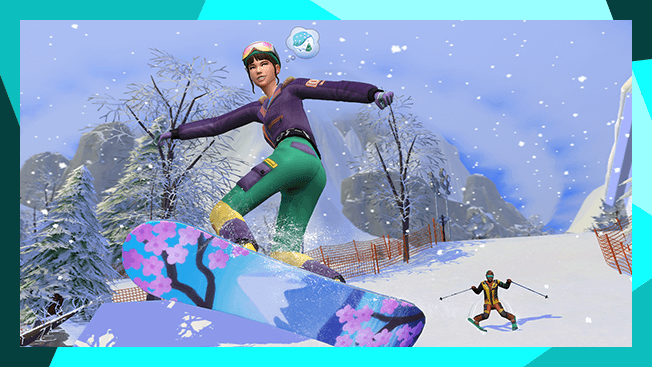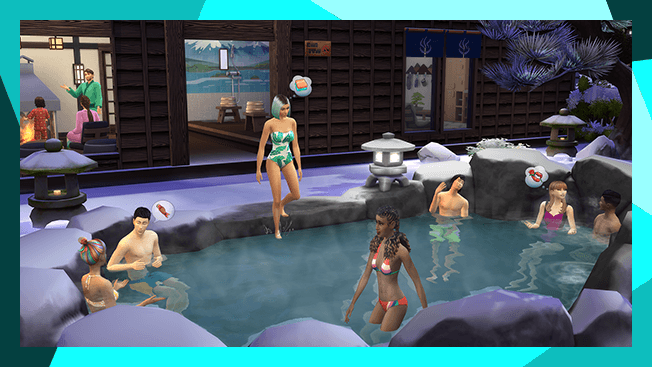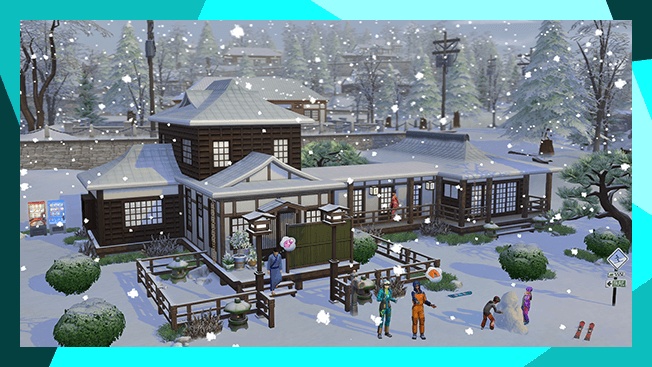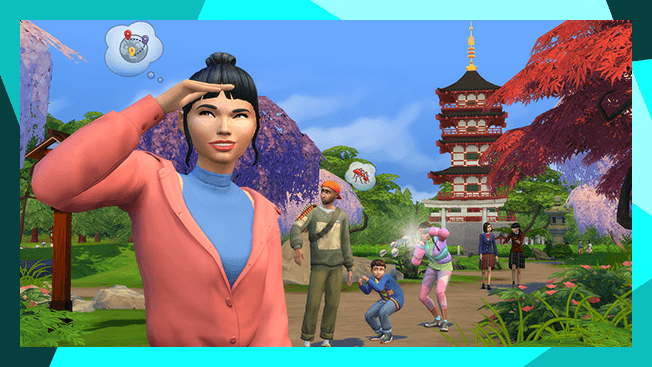 Wanna learn the latest news from EA? Click below to see what is up and coming in the world of The Sims.
Latest Simmer Posts
A showcase of the posts our Simmers have shared with us: 
Community Simmers Showcases
Visit each of our Simmer home pages to view all of their creations and posts.