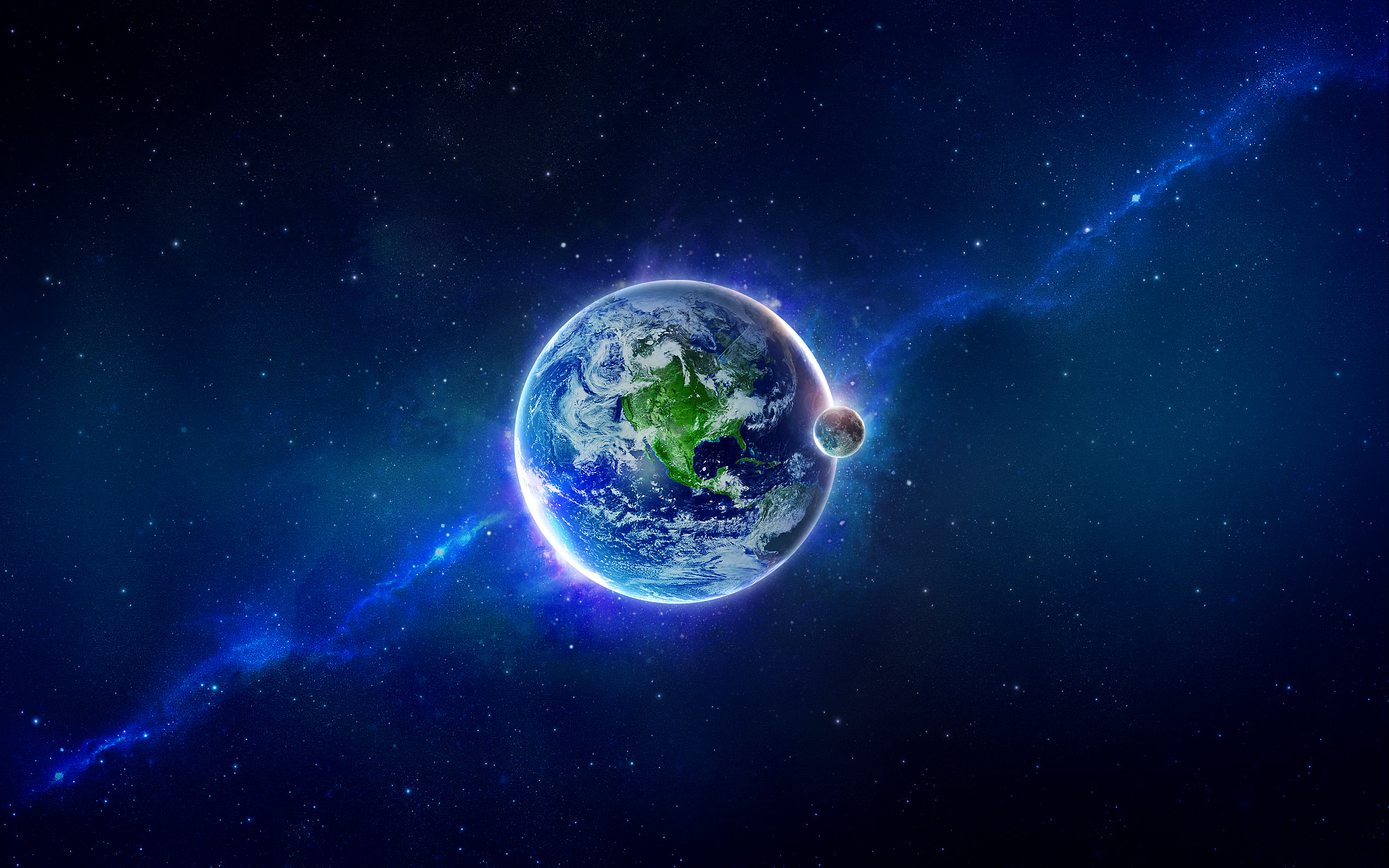 I think its time to return to the planet of my birth, to forsake all others and wander the streets that are so familiar to me.  My heart so heavy with the events that have recently unfolded in Sosaria… so much death there… my soul feels tainted.
The love that Marius has clearly displayed for the young Mary Drown chips away at any happiness that I felt being so close to him.  I could deal with Pandora, well… somewhat deal.  But to add to that, it is just too much.
I tried to seek my own passions, focusing on my budding business that I will surely continue with all the designer friends that I have back on Earth.  But even that couldn't keep my despair hidden.